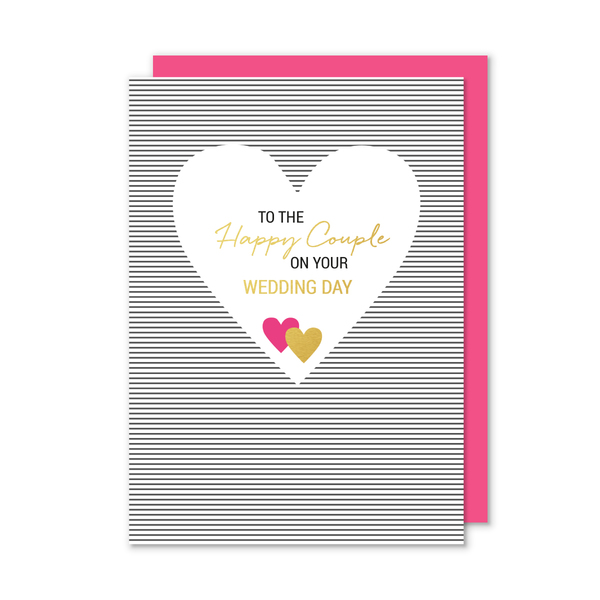 Wedding Card
This product is not available in the selected currency.
In Stock
Backordered
Out of Stock
Description
This product has no description
This product has no description
What People Are Saying
Marwan Freiwat
Wed Jun 29, 2022
Source: Google
Had a wonderful shopping experience. Very friendly and professional staff. I love the quality of roses they have to offer and I will definitely be back. Highly recommended!
AHmED El-Awour
Mon Jun 20, 2022
Source: Google
I went there a couple of times now and every time I saw different employee and all of them were so polite and gave you the sense that they like what they do and they're very professional. I really like the atmosphere at this amazing shop.
Scott Extance
Sat Jun 11, 2022
Source: Google
Had to come here very last minute to grab a bouquet of flowers. I didn't pre order anything but they were able to customize one of their premade bouquets to my liking. Prices were very good as well, service was friendly and the employee (can't remember her name unfortunately) was very accommodating and did a great job.
Oops!
Sorry, it looks like some products are not available in selected quantity.